A great set for use as exclusion zone terrain or for Zona Alfa. 100% of the profits (approx $18) from this MDF terrain kit will be donated to the Red Cross Ukraine Crisis Appeal.
Regular price
€0,00 EUR
Sale price
€25,95 EUR
Unit price
per
Sale
Sold out
Moneyback Guarantee
Secure Checkout
Worldwide Shipping
terrain scale/s: 28mm / 32mm / 35mm
Product Specifications

Weight: 149 g

Terrain Scale: 28mm / 32mm / 35mm
MDF terrain is supplied unassembled and unpainted.
SKU:EZ01
View full details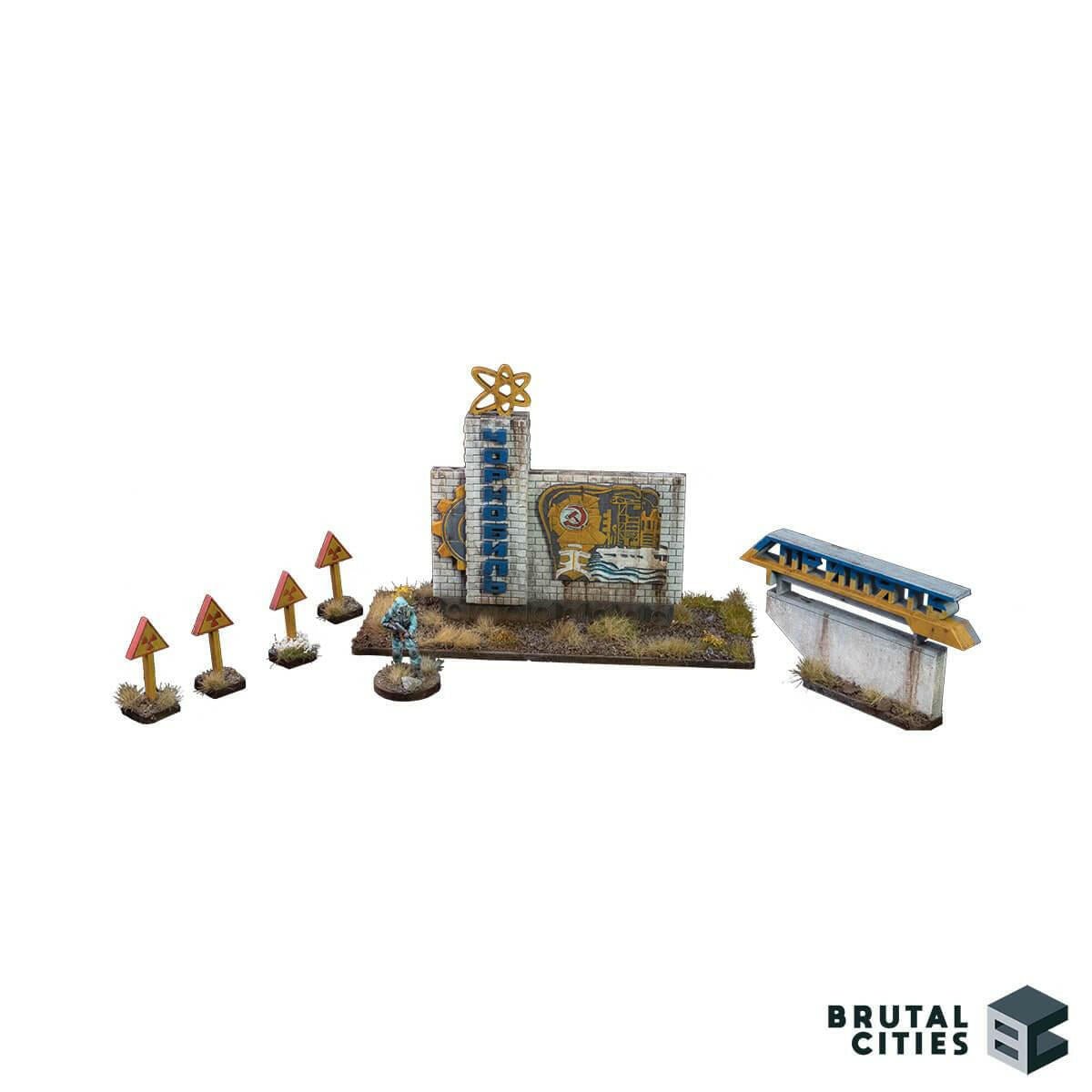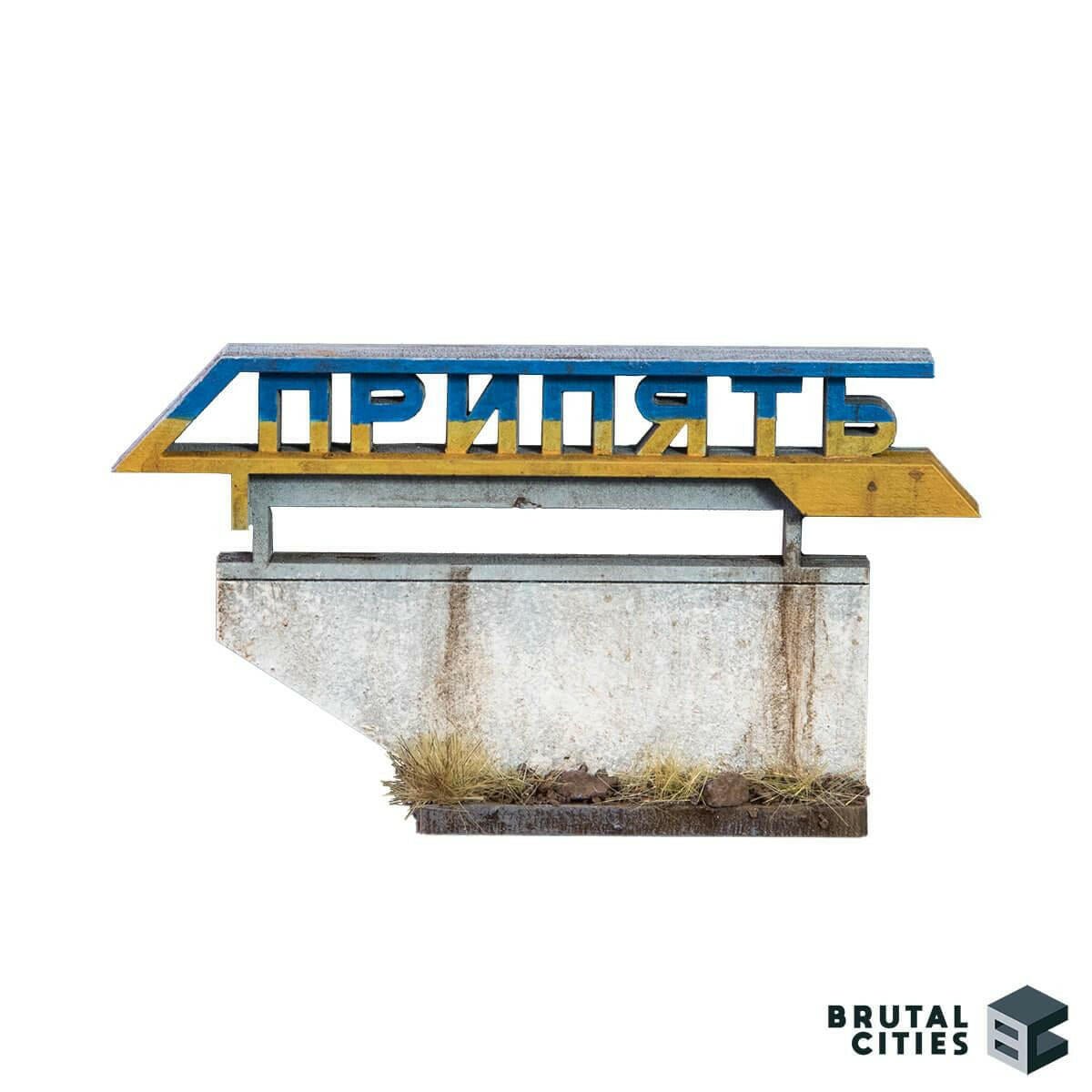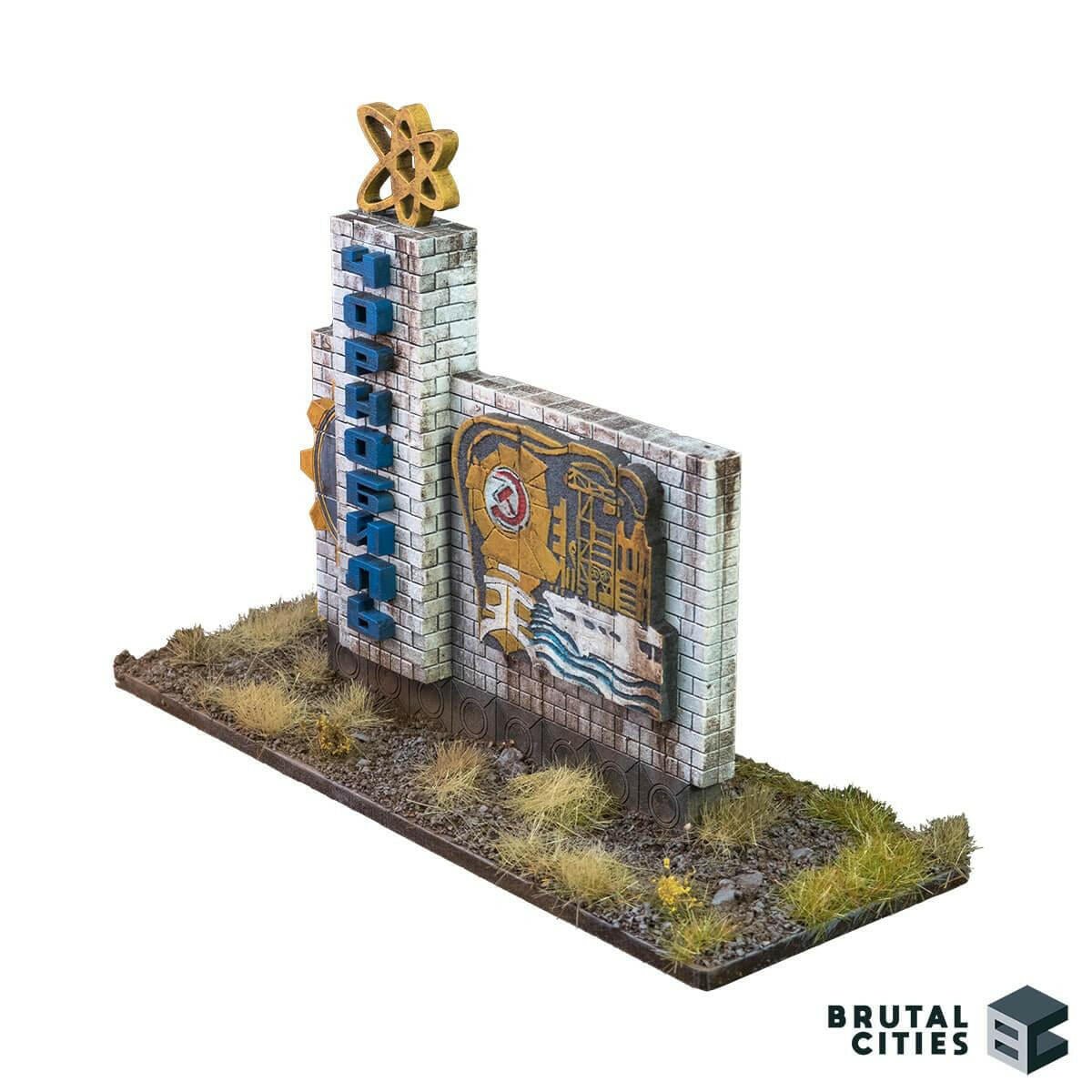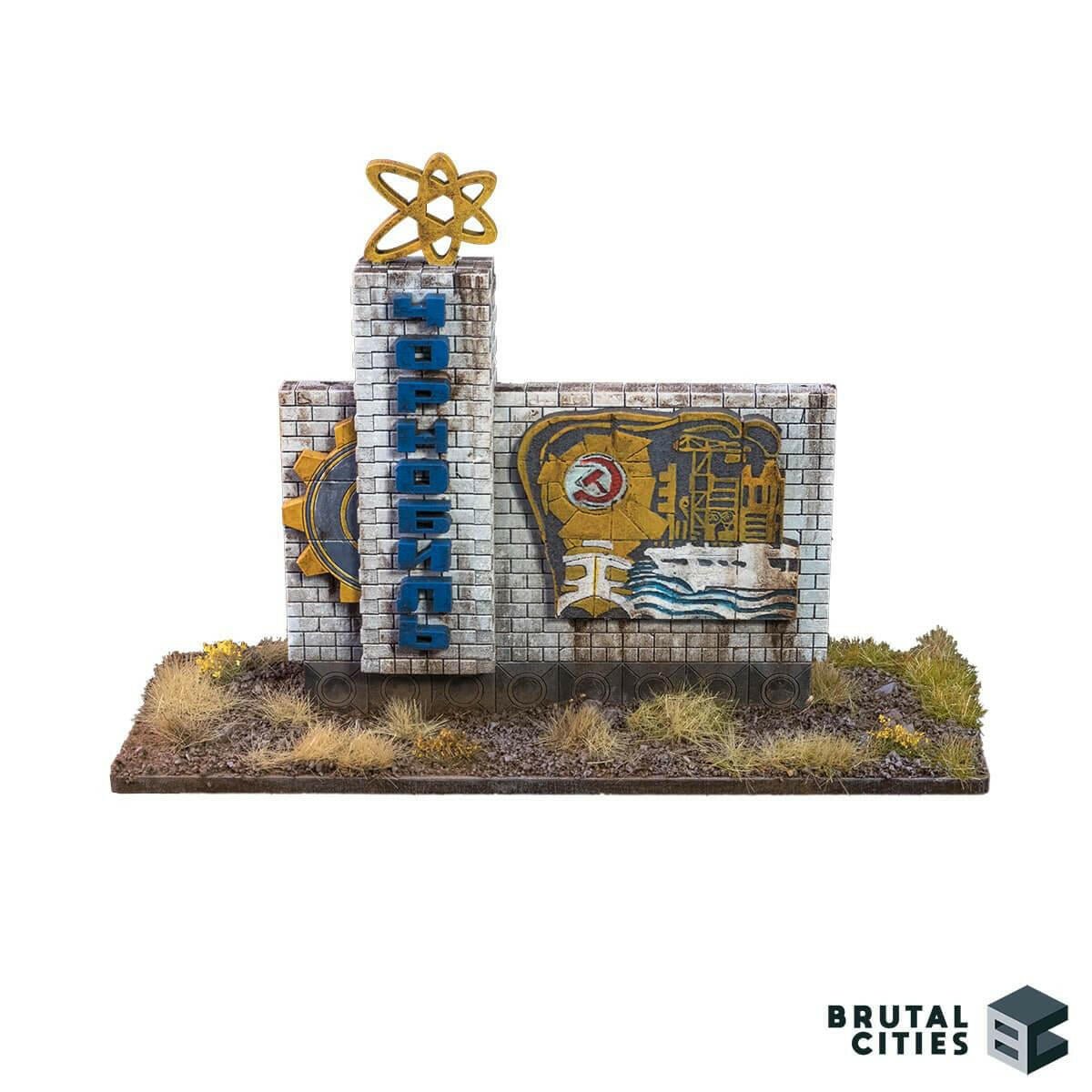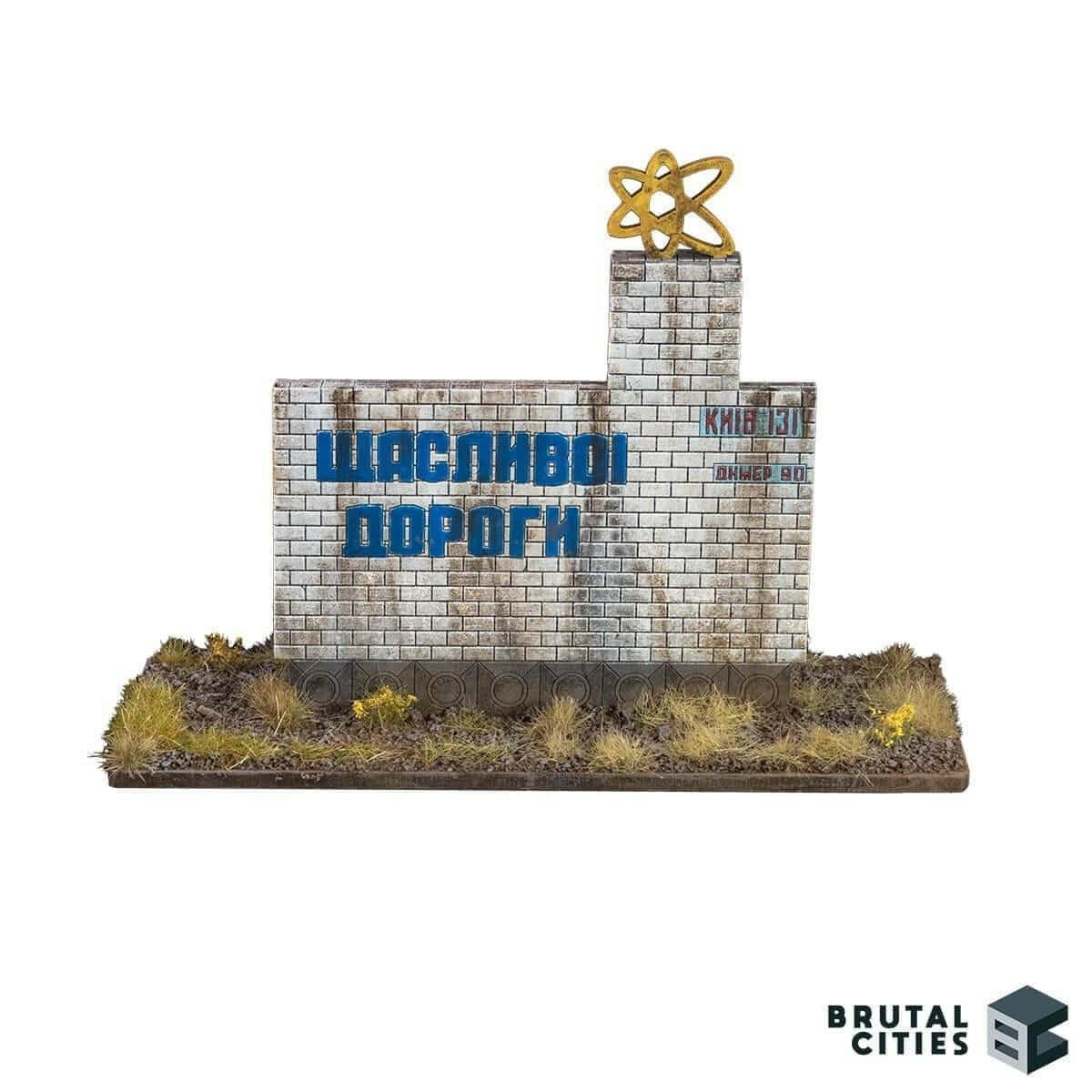 Customer Reviews
05/21/2022
A must have for any Zona Alfa collection.
The Chornobyl welcome sign, one of the first landmarks you encounter when entering the Exclusion Zone. It is quite the captivating sight, the rich blue and yellow paints atop white brick, it stands out in such a contrast to the immediate surroundings that it's image will stick with you. Brutal Cities did a wonderful job in recreating this iconic piece. The included lesser known Prypyat city sign was a pleasent surprise as it is often over shadowed by its more iconic counterpart. A fantastic addition. I'm very pleased with the kit and admire Brutal Cities for supporting a good cause. Thank you.
Adem K.

Austria
Yep and all while supporting the Red Cross appeal for the war in Ukraine. Glad you like the kits too, practical and iconic
05/13/2022
A quality kit
Arrived today, looks great quality and for a great cause. Looking forward to assembling and painting.
Will P.

United Kingdom
Thanks Will, hope you're getting some great games out of it
05/10/2022
Zona Alfa Signs
Truly evocative of Chernobyl, well designed excellent production. I will be buying more from Brutal Cities
Justin W.

United Kingdom
Thanks a lot Justin, glad you like the kits